Hi everyone I just wanted to share this truly touching post o the Saturated Canary blog - by Krista Smith
Hugs xx Cara xx
Sent to you via Google Reader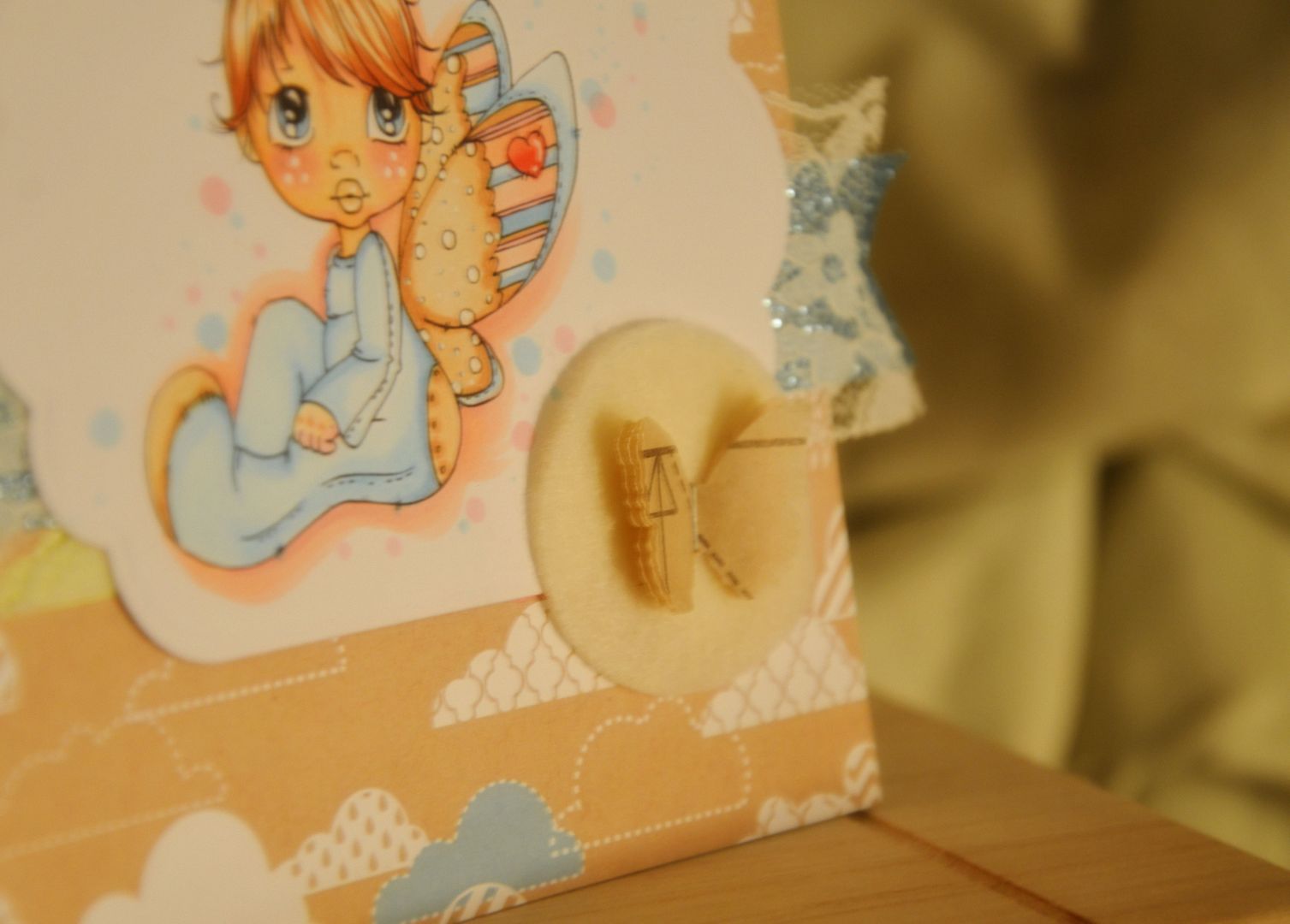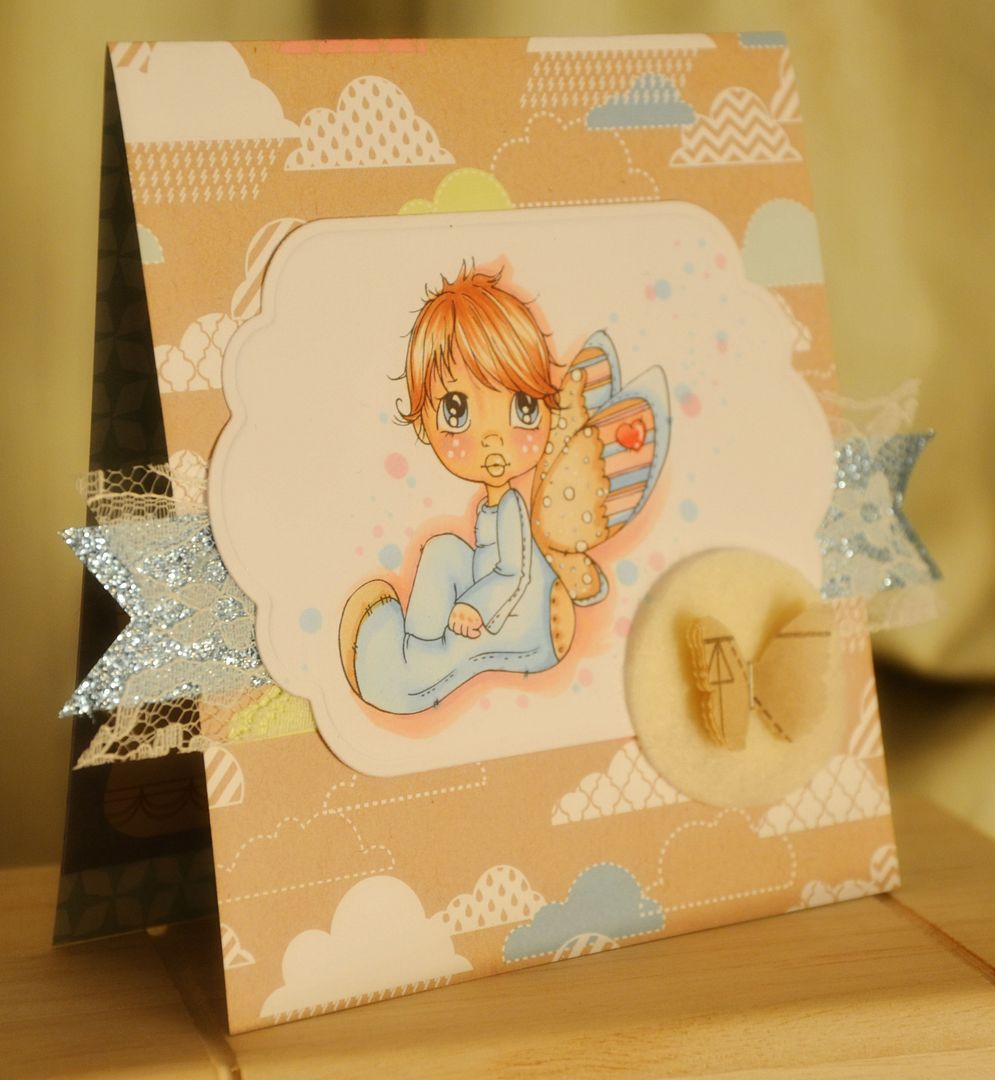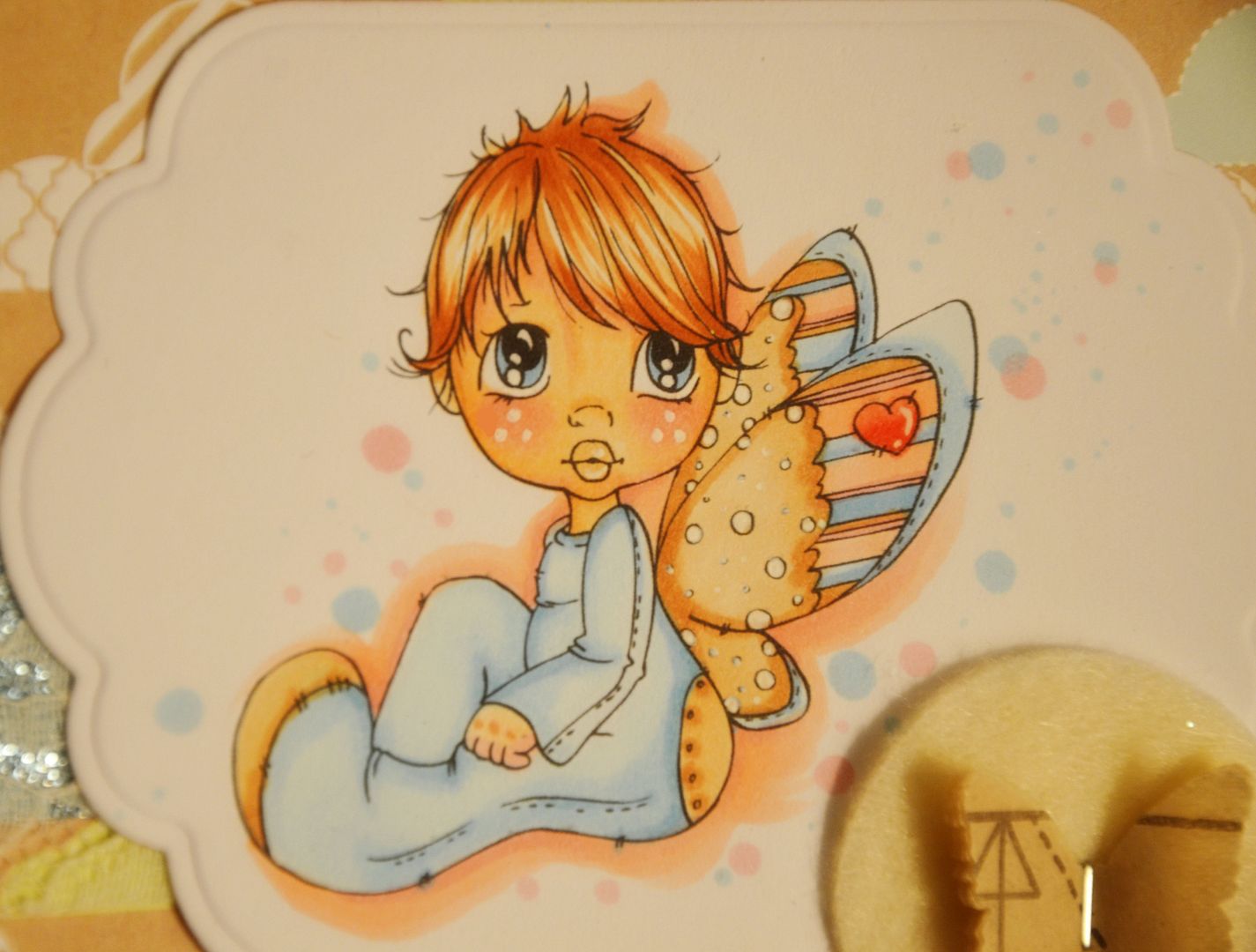 Butterfly Babies.
Sounds pretty sweet and lovely.
Except it isn't.
This week, my sister Jen left me a link on FB to a family whose infant son has Epidermolysis Bullosa. I had never heard of the disease before. I'm not sure that, if I sat for an entire day and tried to imagine
the worse
disease for a child, that I could have imagined this disease. It is truly that upsetting. You can read more about it
here
.
I sat and read through the
Butterfly Fund
site, and felt sick to my stomach. I just sobbed. These children, so beautiful and precious, with skin as delicate as a butterfly's wings.
I cannot imagine not being able to hug and squeeze and cuddle Niamh and Philly. The mamas of butterfly babies cannot do this. That breaks my heart. It puts so much in perspective-- magnifies the gift of a hug before school and a kiss goodnight.
Jen asked me to do something for the families.
I was excited that she asked me to help a cause she feels so passionately about. And, after researching EB and spending a night crying all over my keyboard, I am more than happy to put it in front of my readers/customers and hopefully raise a little to help these children and families.
"Butterfly Baby" will be available Thursday in my shop. All proceeds from this digital stamp for the
first week
of sales will go to the
Butterfly Fund charity
. I spent a lot of time drawing and re-drawing and then starting over again for this stamp:). I wanted something ...


Sent from my iPhone